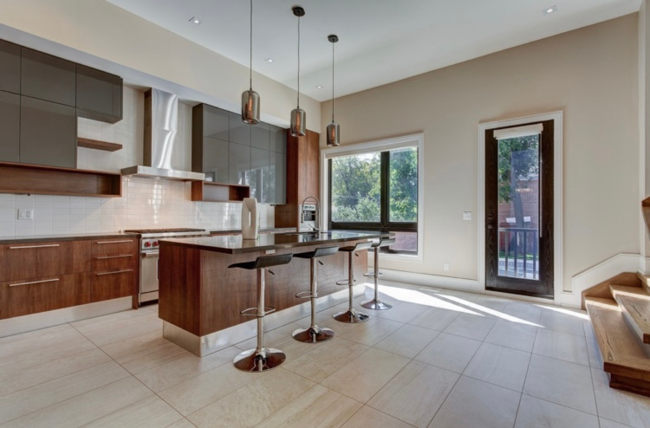 Good quality kitchens can be highly-expensive investments and truthfully, nobody can blame homeowners who settle for an average kitchen during their property's construction. However, you gain three cost-saving and resource-improving perks when you own a high-quality kitchen. It's not just about the aesthetics that reflect your personality but the reduced utility, renovation, and modification costs in the future too.
Minus The Headaches
It often sounds like good quality kitchens are enormous headaches when it comes to maintenance and functionality. However, high-quality design makes your kitchen's every corner pleasing and will make you more inclined to increase your cooking time. Adding to this, high-quality appliances will rarely break down, and your warranties will save you from high repair expenses if they do.
Huge Expense Reduction
Every property wants to save on utilities and initial expenses. By investing in good quality kitchens, you can eventually save with your utilities. High-grade appliances have particular specifications that maximise their output while reducing the energy they consume. In doing so, you save more by investing highly in a dependable and trusty kitchen for your property.
Aesthetics That Reflect Your Personality
When you work with dependable custom kitchen designers and developers, such as NIMA Kitchens, you're guaranteed your kitchen will possess the personality and aesthetics you desire. Furthermore, it can increase your property's future resale value, making it one of the best options for any home.
You Won't Need to Look Far To Find a Dependable Kitchen Manufacturer
Good kitchen qualities are achievable by working with professionals and high-quality suppliers. You won't need to look far to find dependable suppliers for your projects. If you have yet to find one, you can always count on NIMA Kitchens for all your custom kitchen needs. Contact us today to learn more about all our projects and everything that we can achieve with you.