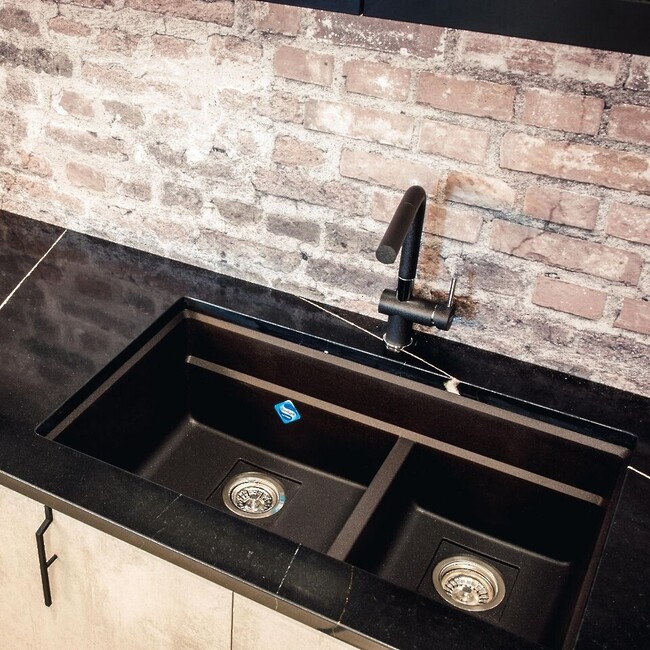 It's no secret that kitchens play a critical role in the overall beauty of a home. Many call kitchens the heart of a home, where family members and guests alike can gather to dine and talk. It makes sense that Torontonian homeowners usually spend most of their renovation budget investing in a professional kitchen company in Toronto to help them get this crucial part of the home right.
A great kitchen company in Toronto will tell their clients that designing a good kitchen is not just about building it and putting aesthetic elements together. Attention to detail is key in making sure that everything falls into place properly. There are many essential elements of kitchen design that are often overlooked.
Make Sure You Ask Your Kitchen Company About These Overlooked Details:
Hardware

Ensure that you set aside a healthy budget for some quality fixtures and hardware. An attractive handle can instantly enhance otherwise plain cabinets, same as how a beautiful faucet can give a standard sink a more sophisticated look. Hardware pieces are not instantly capable of transforming the look and feel of a kitchen, but they do serve great functions. Quality hardware can help ensure the longevity of the fixtures in your kitchen such as drawers and cabinets. You are going to use these items such as the handles or knobs often, so it's crucial that you invest in the best quality so that they stay durable for a longer period of time.
Beautiful And Durable Flooring
The floor of your kitchen will undoubtedly see heavy foot traffic. For this reason, the flooring also deserves much attention. Beautiful kitchens must be made with both durable and aesthetically complementary flooring materials. This includes not only choosing colour but also material. The good news is that there is a multitude of options when it comes to flooring, including tiles, concrete, stone, and wood. Make sure you think about how your kitchen flooring will appear with the overall design of your kitchen. Think about your future plans for your kitchen and whether your floors will remain timeless.
Stylish and Easy to Care for Backsplashes
The primary purpose of a backsplash is to protect the walls behind your stove ad sink from damage. However, backsplashes are not just purely for function. Good kitchen designers know how to take advantage of all the visual space provided by backsplashes to create a stylish and beautiful look for your kitchen. You can go for a simple design with solid, bold colours, or you can opt for a design that catches the eye. A mosaic of styles and patterns can work well with contemporary and modern kitchen styles. Make sure that the material you choose is easy to clean. Most homeowners do not want to do more than quickly wiping a space down, especially when there is so much else to clean in a kitchen.
These three often overlooked elements make up the small details that can help bring a kitchen design together. Talk to your kitchen company in Toronto and ask them how they can help you tie your kitchen together by elevating these small elements and taking the overall design to the next level. For the best in kitchen design, call the experts at NIMA Kitchen and Bath today!