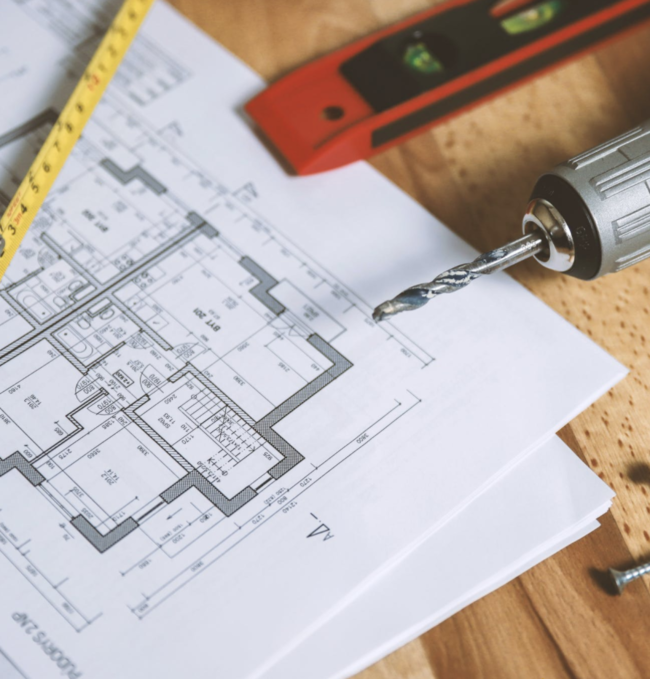 Custom kitchens are lofty projects that require substantial time and resource investment. However, the payoff for having one is worth it. You can fit your kitchen to your home's interior design. Furthermore, you can purchase appliances in advance and not have to worry about how to fit them into your kitchen.
Here are four custom-designed kitchen perks that you'll love:
Appliances Where and How You Want Them
Before having professionals design your custom kitchen, you can list all the appliances you want to have. Most designers should be able to accommodate your appliances and create their kitchen blueprints around them. In doing so, you won't have any appliances that stick out or look out of place from your interiors.
An Aesthetic That's Uniquely Yours
If you fancy Italian kitchens or just a simple modern and minimalist kitchen, you can explore all the options available. Kitchen designers give you a significant number of blueprints of their ideas. You'll be surprised by the numerous design options and possibilities available. Furthermore, there are 3D modeling software that show you exactly the way your kitchen will look and feel inside your home.
Assured Durability and Dependability
High-quality kitchen designers, such as NIMA Kitchens, work only with highly-dependable suppliers of raw materials and interior development contractors. Consequently, you gain full assurance that your new kitchen will have long-term durability, dependability, and performance. You have full qualifications for material and labour warranties as well.
Timeless and Useful For Decades to Come
Kitchens are the heart and soul of any property. With exceptional manufacturing and maintenance, you can be sure that they'll remain timeless and useful for as long as the house is standing.
Work Only With The Best Kitchen Manufacturers
NIMA Kitchens is proud to have served numerous residences and establishments with top-notch custom kitchen designs and high-quality results. Contact us today to learn more about everything that we can do for you.