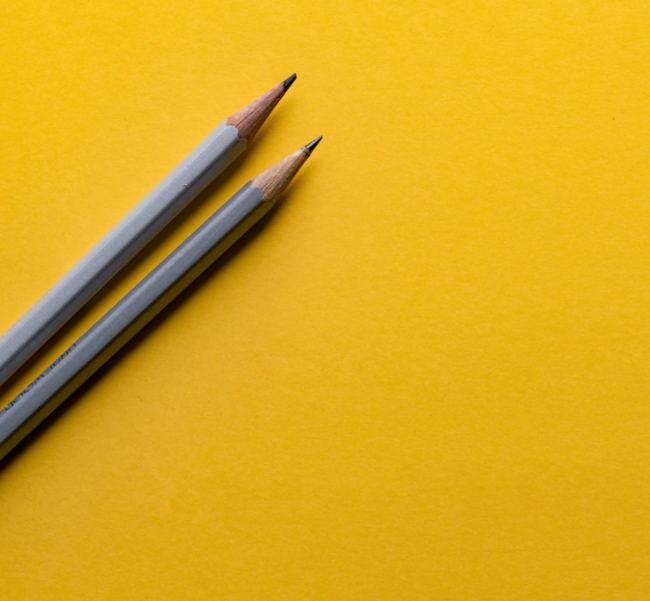 If you are planning on redesigning your kitchen, you'll want to find the best designers of quality kitchens for your home. With a single search engine query, you will find a significant number of designers. However, you will want to make sure that they have certain qualities to ensure they can get the job done right.
To find the best one, here are four reliable characteristics of excellent kitchen designers:
Decades of Experience in the Industry
Adaptability, applied knowledge, and flawless logistics can only come from decades of experience working with numerous clients. You can be sure that a designer of quality kitchens with over ten years of experience will give you the most satisfying results for all your project needs.
A Great Number of Satisfied Customers
The best designers of quality kitchens always fulfill their client's envisions and requests to the best of their ability. They will have a history of satisfied customers whether it's for residential or commercial design. Look for reviews on their website and examples of their work to get a better understanding of the company. NIMA Kitchen & Bath has a gallery of several different design projects they have done for clients.
Present and Oversees Every Project
You will want designers and manufacturers who maintain a knowledgeable and helpful presence during every project. Excellent designers will always communicate and update customers on their kitchen's every aspect without fail.
Works With a Vast Network of Dependable Suppliers
High-quality designers work only with the best manufacturers and technical teams for modular fabrication, cabinetry, and all installation involved. NIMA Kitchen & Bath imports only high-quality and greatly-reputable ARAN Cucine cabinets for their Italian kitchen designs.
It's Easy to Find Such Designer Near You
If you have yet to find a reliable kitchen designer and manufacturing team, you can always count on us at NIMA Kitchen & Bath. Contact us today to learn more about everything that we can achieve with you!