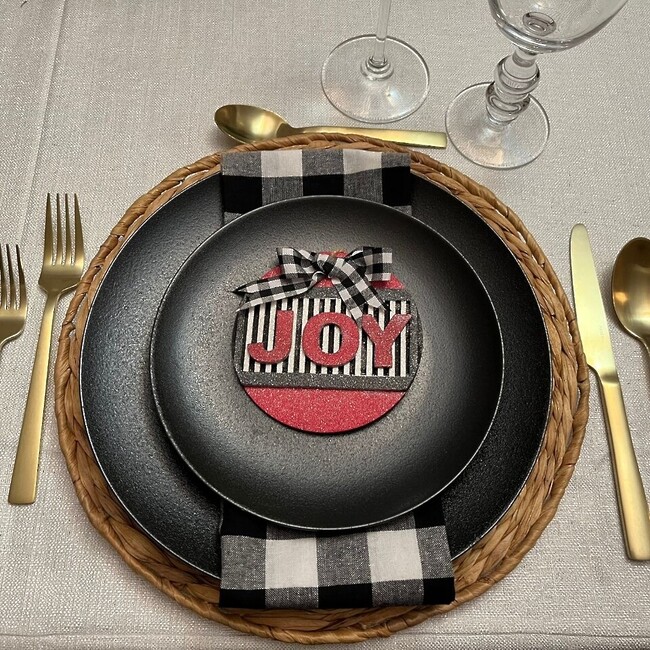 Now that the holiday season is upon us, it is important that your kitchen is well set up to accommodate all the meal preparation and hosting activities you will be undertaking. As a premier kitchen company in Toronto, we know all about making a kitchen as functional and organized as possible.
Last time, we shared some tips on how to make your kitchen's aesthetics Christmas-ready. Getting the Christmas decorations together is just one half of the equation—you will also need to prepare your kitchen by cleaning up clutter, making some extra space, and ensuring all your appliances are in order to bear the task of Christmas cooking.
Here are some sure-fire tips from a top kitchen company in Toronto on how to get your kitchen ready for Christmas dinner.
1. Clean up clutter
Some amount of clutter is unavoidable in kitchens. However, as Christmas approaches, you will need to clean up your countertops and preparation surfaces as much as possible. This not only makes your meal preparation and cooking chores easier, your kitchen will also be more presentable to guests. As a professional kitchen company in Toronto, we always make sure to include as much functional storage space and organizational capabilities whenever we design kitchens for our clients. This makes it easy for them to clean up wherever they need to without having to worry about not having enough space to store their clutter.
2. Pay extra attention to appliances
There are three main appliances that matter most in any kitchen: the microwave, oven, and refrigerator. One of the things we do as a kitchen company in Toronto is pay extra attention to these appliances, selecting only the best and most advanced of them for our clients. Obviously, these appliances are heavily used and as such need to provide the best capabilities, but they are also fairly large and as such contribute significantly to the aesthetics of a kitchen. For your Christmas preparations, you will need to clean out your microwave and oven, double-checking that everything is in tiptop shape. Then, make sure you create some extra room in your refrigerator. Protip: you can leave an open box of baking soda in your refrigerator as well to absorb unwanted odours. Baking soda is incredibly versatile and you can use it to clean stubborn stains and gunk in your oven as well. Sprinkle baking soda on the stains you want to target and then spray some white vinegar on the patch. Leave the cleaning solution alone for at least 15 minutes before wiping it away.
3. Get your cutlery and table settings in place
As a professional kitchen company in Toronto, we advise clients on all aspects of their kitchen. This includes cutlery and crockery sets as well as cooking utensils and necessities. Christmas dinners are often big, fancy affairs where homeowners can bring out their prized serving pieces and dinnerware to serve guests with. Make sure you take stock of your cooking and serving necessities well in advance before Christmas dinner. If anything is missing or not up to par, you will have enough time to replace them. You should also polish any silverware or glasses. For silverware, the same mixture of vinegar and baking soda will help you perform easy at-home polishing.
These three simple tips can help any homeowner easily get their kitchen ready for Christmas dinners and parties. For more tips on how to design, organize and manage your kitchen at home, make sure to stay tuned to our blog!