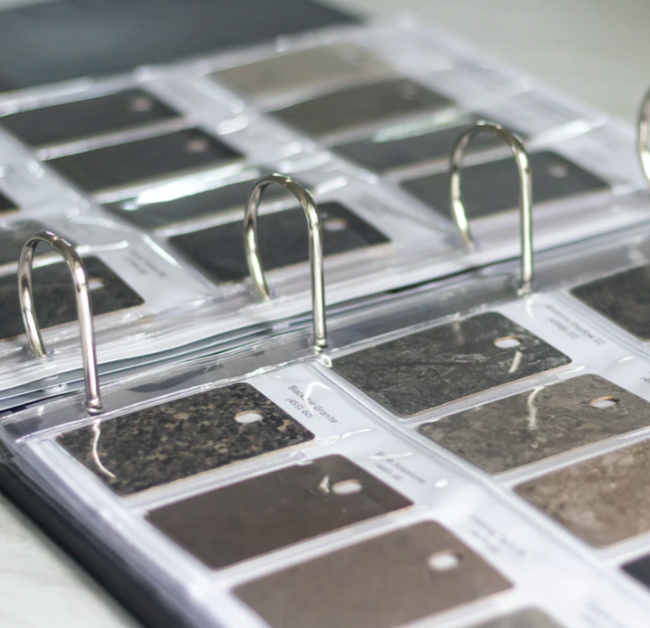 Custom kitchens are significant investments that need lots of planning and preparing. There are many elements such as space and materials that you will need to consider. In order to achieve your kitchen dreams and goals you should always work with experienced custom kitchen designers and builders. It's also imperative that you take your time to thoroughly think about the design aspects of your kitchen and be completely transparent with your designers about your expectations.
To help you start, here are a few design elements to consider when working with your kitchen designers:
Optimizing Floor Space
Many kitchens come with odd angles and corner spaces, which can make it hard to fit in all your appliances. Some homes may look cluttered or out of place because the kitchen space wasn't fully optimized. This is why it's important to work with custom kitchen designers who are experts at making kitchens fully functional while optimizing floor space.
Planning The Use of Space
Though the biggest function of kitchen cabinetry is for storage purposes, there are actually many things to consider when it comes to designing it. For example, if you are planning to bake frequently, you are going to need more space for large appliances. This means you also have to think about how much space you will need when building the cabinetry. Also, if you are a passionate cook, then you will need plenty of storage spaces for the pots, cooking tools, and other kitchen items. Hence, extra space for storage would be beneficial.
Taking Into Account Cabinet Height
There is an average size and height to follow when it comes to working with cabinets. However, for custom kitchens, one of the biggest factors to consider is who will use the space. This means the height of your counter and cabinet should take into account all the sizes of your family members. By adding ergonomically designed elements in your kitchen, you will be more likely to enjoy it for years. For those with taller family members, it is best to go with drawers rather than lower cabinets to make it more convenient.
You can always customize your kitchen to fit the needs of you and your family. If you are looking for experienced designers who can help you with custom kitchens, NIMA Kitchens can help you! Give us a call today to learn more about what we can do for you.