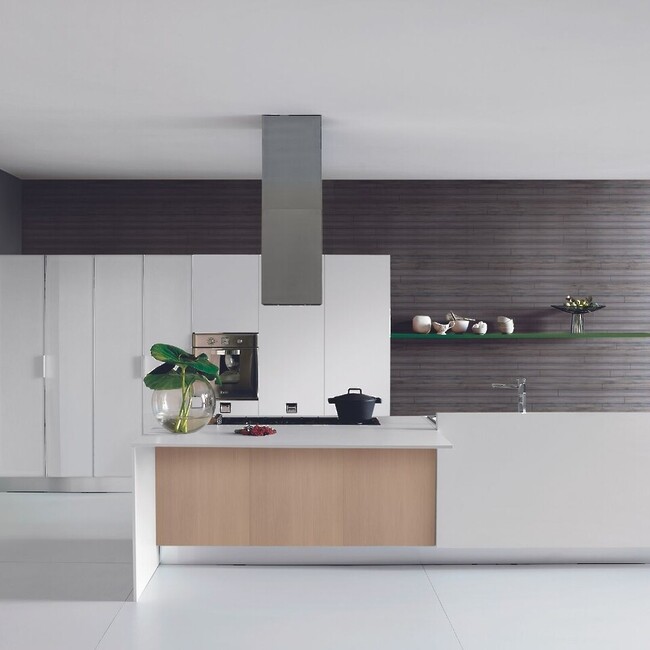 As we inch closer to the New Year, we start getting more visitors to our kitchen showroom. This may seem unexpected, but this is likely because homeowners are getting excited about changing up their kitchens, embracing a new look and vibe for the new year.
There are many different ways to spruce up a kitchen. With this in mind, you should be clear about your goals for your kitchen remodel to avoid being directionless as renovations start.
Visiting a Kitchen Showroom Can Be Beneficial as it Gives Homeowners Clear Inspiration for Design Ideas.
Aside from just changing the look of your kitchen, you can also undertake other measures to make your kitchen ready for the new year.
Here Are Four Important Tips to Keep in Mind for Your New Year's Resolution for Your Kitchen:
1. Maintain or Repair Old Appliances
Check on all the major appliances in your kitchen. Some common examples include the dishwasher, refrigerator, oven, coffee machine and more. Other fixtures may also need to be replaced or repaired such as faucets and stovetops or smaller appliances like blenders. Obviously, you should not leave the maintenance of your appliances only until the end of the year. However, if you are already looking to upgrade your kitchen, make sure you take the opportunity to get all appliances in order.
2. Get to Organizing
Remodelling your kitchen is not just about changing the aesthetic. Renovations should also add to the functionality of your kitchen, and that can be achieved by first improving the organizational capabilities of your kitchen. One good idea is to set up the kitchen in zones so that everything is easily accessible. You can get advanced organization fixtures installed in your shelves, cabinets and drawers that make important equipment and ingredients easy to access. Overall, your goal should be to have organization fixtures that make it easier for you and encourage you to sort your stuff better.
3. Do a Deep Clean
While you should be cleaning your kitchen regularly, a deep clean is something difficult to perform regularly. As such, many homeowners reserve this level of cleaning for special occasions. A New Year is definitely one such occasion. A deep clean consists of a lot more than just wiping the surfaces and mopping the floors. You will need to clean out the insides of cabinets, wipe down cabinet knobs, clean under and behind fixtures and even clean or dust the lights in the kitchen. Don't forget to pay extra attention to the oven, microwave, refrigerator and stove.
4. Visit a Kitchen Showroom
You can get good ideas for many of the tips mentioned above by visiting a reputable kitchen showroom near you. NIMA Kitchen and Bath is one of the premier kitchen design companies in Toronto with a kitchen showroom in Concord. At our showroom, you can ask our representatives about organizational ideas and solutions as well as what the most advanced appliances are today that you may want to install in your kitchen. If you're out of ideas for a new look for your kitchen, our kitchen showroom can serve as inspiration for sophisticated and elegant designs.
These tips can help you realize your New Year's kitchen resolutions. At NIMA Kitchens, it is our goal to bring our clients their dream kitchens. To learn more about what we can do for you, contact us today!