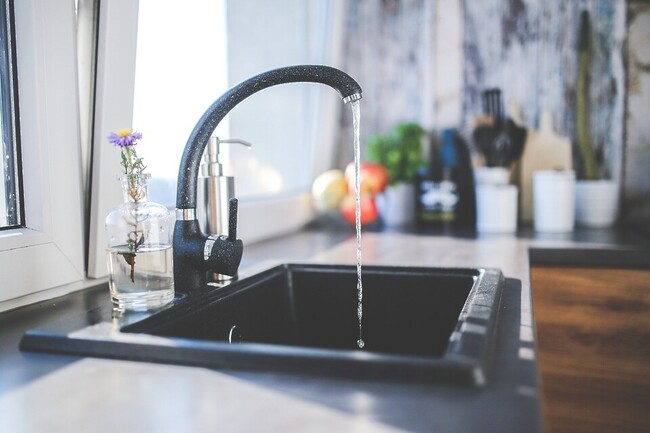 If you are contemplating what's the best look for your kitchen, there are many options to fall in love with but many families have been opting for the modern contemporary kitchen style. Some attributed it to the clean, simple look of this style while many love its sleek and monochrome colour scheme.
If you are also thinking about having this kitchen design, then it's best to know what the different components of this kitchen theme are.
Clean and simple lines
Modern contemporary kitchen styles usually use clean, sharp, and simple lines. You can notice them from the concealed hinges on flat panels and frameless cabinet doors to simple cabinet hardware. In terms of ornamentation, it is kept as minimal as possible. Thus, the designer often uses the given pattern or natural beauty of the materials used, such as those veins in marble slab or grains in woods.
Horizontal lines
One of the most noticeable elements found in the kitchen is the long span of horizontal lines such as those featured by long islands to drawer cabinets. While there are some vertical lines, too, horizontal lines are more pronounced.
Open flow spaces
The sleekness and cleanliness of modern kitchens are further felt through its open flow design. This is provided by the natural light coming from large windows that adds more openness to the existing open space while creating a more welcoming environment for family members and guests to gather.
Industrial details and solid colours
Industrial details are often associated with metal, concrete, and solid colours such as gray and black as well as red. If you love these elements, then you can have them all in modern contemporary kitchen design. You can have for example concrete countertop or flooring, industrial and professional-looking appliances, and solid red or orange colour as a bold statement item.
The sleek, modernist kitchen style has taken off all over the world, with many homeowners attracted to the minimalist appeal of the design. As the exclusive Canadian importer of ARAN Cucine cabinetry, we offer a wide range of modern and contemporary Italian designs to choose from. Just get in touch with us to help you make your dream kitchen into reality.